After a long hiatus, the OG iteration of the Air Jordan 1 Low finally made a return in the racks. To assess whether the re-released version is a good cop or a whack, Dribble Media offers an in-depth review of the Air Jordan 1 Low OG.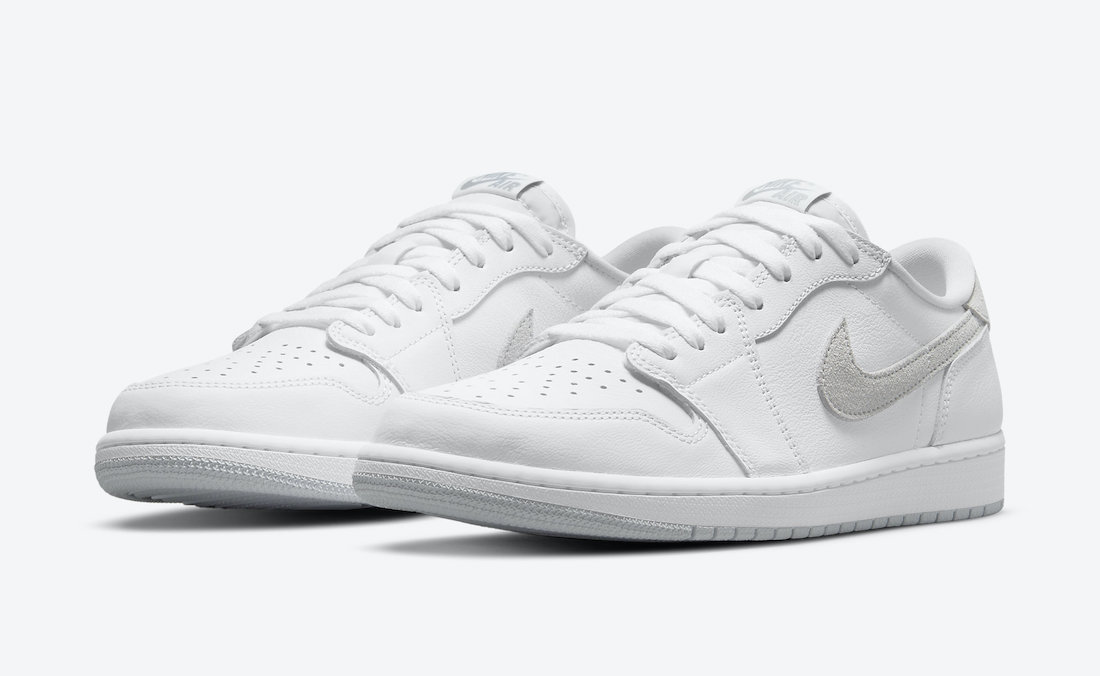 The Air Jordan 1 Low OG was initially released in 1985 along with the Air Jordan 1 High. The release of the Air Jordan 1 Low marked the beginning of a sneaker dynasty as it was the first low-top signature sneaker released by Nike and Michael Jordan.
Then, in the early 2000s, the iconic Air Jordan 1 Low OG was remastered and it received all-new aesthetics and quality which various sneakerheads all around the world still enjoy thanks to its flamboyant silhouettes and skyrocketing collaborations.
The OG then returned in 2015 and bannered the iconic "Bred" and "Neutral Grey" silhouettes. The pair even got a Europe-exclusive release.
To formally celebrate its return, Dribble Media offers an in-depth review of the Air Jordan 1 Low OG.
AESTHETICS
The re-released Air Jordan 1 Low OG may exactly look like the 1985 version at first glance. But when observed thoroughly, there are some minor tweaks in the pair's overall appearance and the materials.
Though the tooling in the cup sole is identical to the low, mid, and high versions, this version has a different paneling, height, and tongue appearance compared to the 1985 release. Another difference is that this release has a smaller Swoosh.
Nonetheless, the pair is still easy to match with various fashion styles with its retro look and clean colorways, especially in the case of the recently released silhouette, the Neutral Grey.
Review of Air Jordan 1 Low OG materials on next page >>>