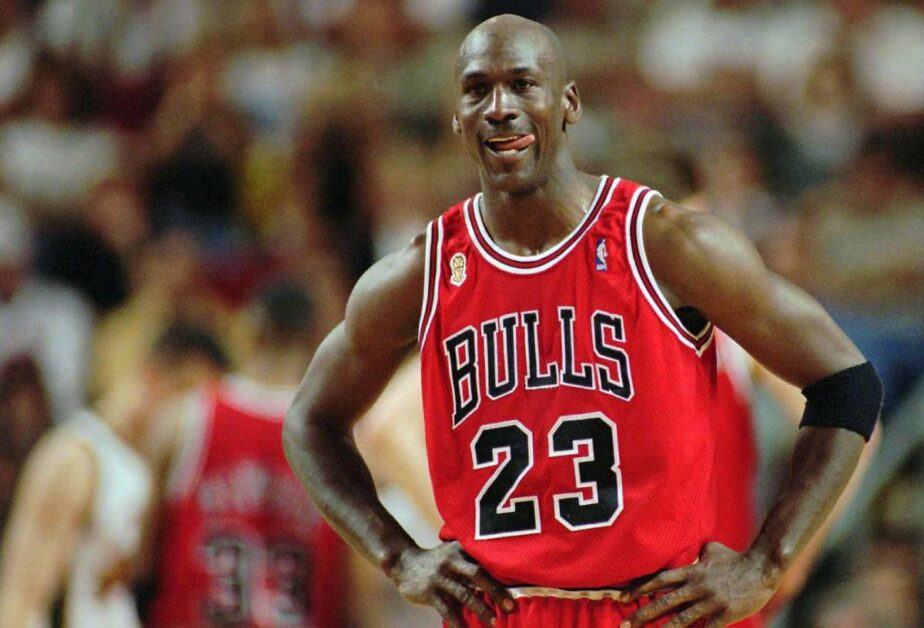 We've already seen numerous items from world-famous icons getting sold at auctions for thousands or even millions of dollars. From personal collections to game-worn sneakers and jerseys, there is virtually nothing you cannot find and try to bid on.
However, for someone as great and iconic as the six-time NBA champion Michael Jordan, even the most ridiculous memorabilia could be up for bidding. What's surprising is that avid collectors really go after them.
Just recently, an unusual memento of the famous basketball icon landed on the auction book with an extremely high value.
Jordan's bodyguard, John Michael Wozniak, has received tons of clothing mementos from his client over the years. Now, Wozniak's estate has taken to Lelands Auctions to put some of these pieces up for bidding. This includes a pair of underwear/compression shorts worn by His Airness himself. The shorts include a dry-cleaning tag inside with Wozniak's last name attached in it along with another tag that says "Michael Jordan."
The website even confirmed that the item shows signs of definite use and has some loose threads evident at the seams.
Michael Jordan's worn underwear is priced at US$500 as a starting bid. But the projected selling price of the item has yet to be determined. The bidding will close on September 25.
Being one of basketball's cornerstones, Jordan has influenced many players like the late great Kobe Bryant. The retired Bulls superstar also pioneered the shoe game, and up to this date, the Air Jordan is still the sneaker community's first choice.
There is no question that MJ's impact and contributions both in the basketball and sneaker game are unparalleled. That's the reason why anything associated with Jordan's name suddenly increases in value over time — no exception.