Here is an in-depth performance analysis of Golden State Warriors superstar Stephen Curry's first official signature shoe under the Curry brand: the Curry 8 Flow.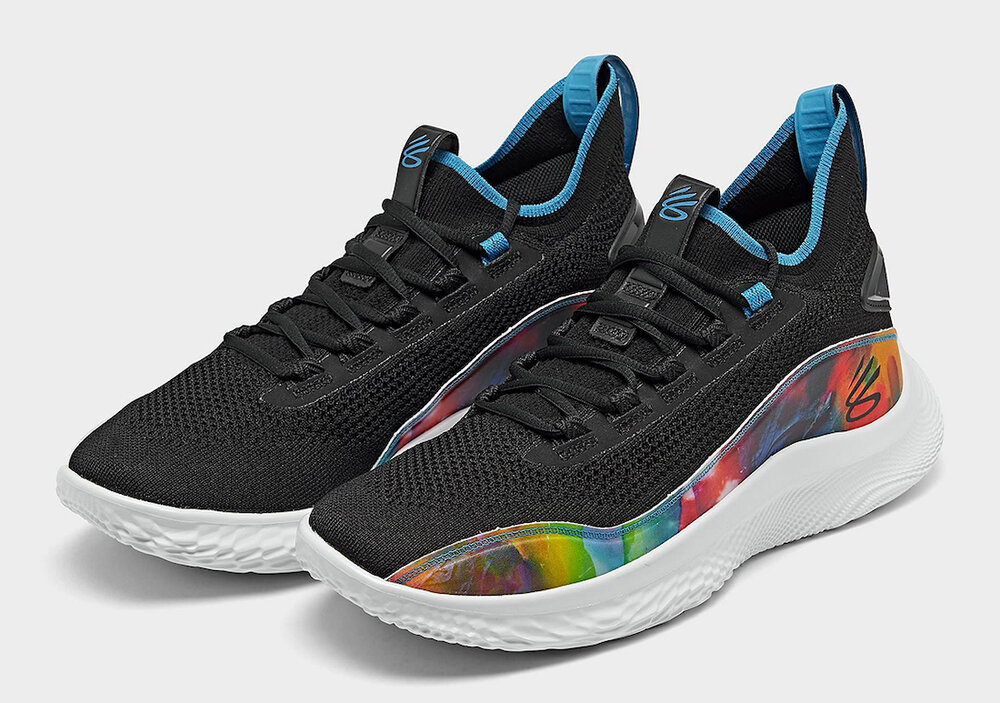 Curry Brand released Curry 8 Flow on December 11,2020. (Photo courtesy of Sneaker Bar Detroit)
American brand Under Armour officially launched Curry Brand last December 1. Curry Brand widely offers the two-time MVP's apparel and signature shoes. Under Armour's umbrella brand debuted the three-time champ's first signature pair under his own brand: the Curry 8 Flow.
Curry returned this season and is looking to reclaim the throne after sitting out the majority of the previous season due to a hand injury. After five straight Finals appearances, the Warriors missed the playoffs for the first time since the 2011-2012 season.
With his return, the 32-year-old sharpshooter also debuted his latest signature pair with its new brand, along with the innovative and top-of-the-line technology that comes with it. However, Under Armour's Curry line does not create much of an uproar in the shoe game, and was overshadowed by other signature lines like the LeBron's, the Kyrie's, and the KD's.
Players and even the general public do not seem too fond of the Curry line due to its inconsistent on-court performance and technology. The Curry shoes are excellent, there is no doubt about it. But in terms of personal preference by a lot of ballers, along with the hefty price tag, they tend to choose other signature pairs.
There were some notable Curry pairs that Under Armour has released in the past like the Curry 2.5 and Curry 7. With the American brand's decision to grant the greatest shooter in history a brand of his own, some fresh innovative features will be expected in the new Curry 8 Flow.
With that being said, here is an in-depth analysis of the Curry 8 Flow's overall performance.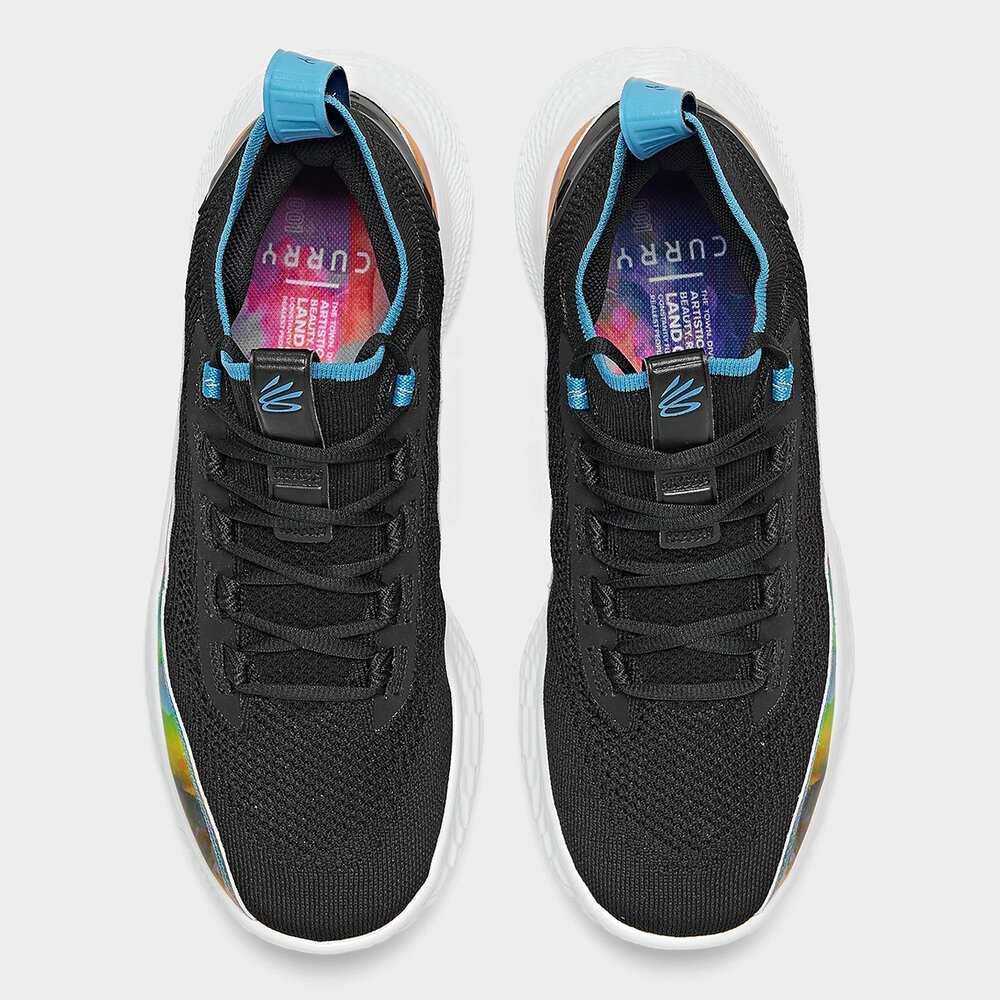 The Curry 8 Flow offers excellent ventilation with its upper materials. (Photo courtesy of Sneaker News)
MATERIALS
Curry 8 Flow is infused with soft yet durable knit materials. The knitted uppers provide a breathable and comfortable experience to the user without compromising the lockdown and durability. The forefoot is tightly-woven for added durability and flexibility for soft jumping and landing motions.
The soft and stretchable ankle collar makes it easier to put on the shoes. There are also synthetic materials on the side which run from the forefoot up to the heel counter for added aesthetics and lateral containment.
CURRY 8 FLOW TRACTION REVIEW ON NEXT PAGE >>>